Call for Proposals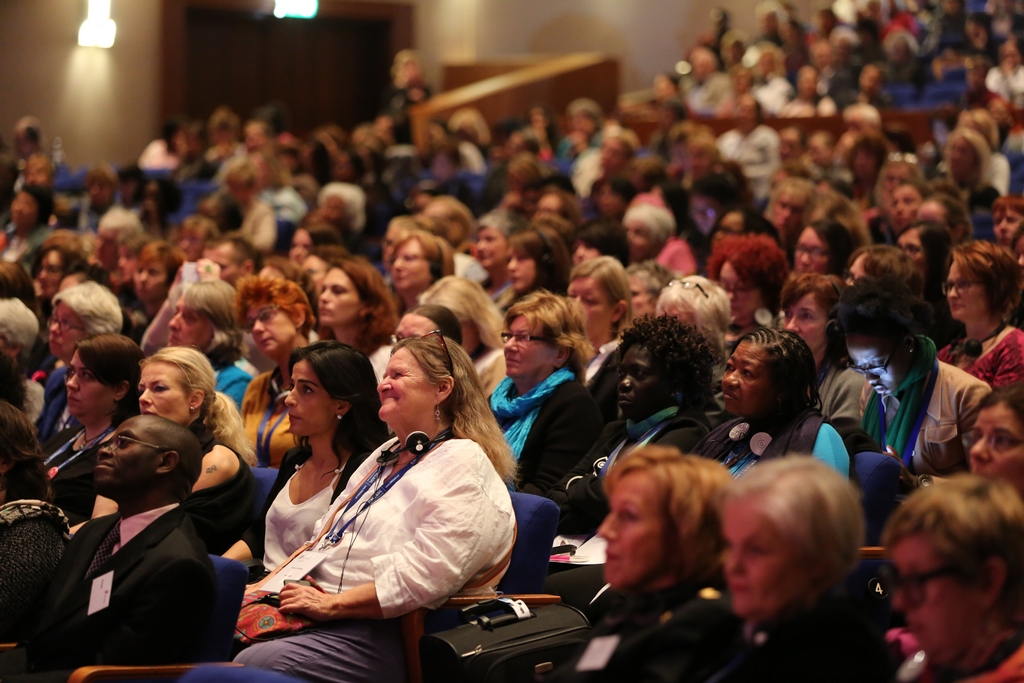 Workshops and Seminars
Breakout workshops and seminars at 4WCWS will provide multiple platforms for exchanges of ideas, and informed discussions between practitioners, policy-makers, academics and survivors on innovative solutions to the epidemic of violence against women.
Workshops and mini-seminars will take place concurrently after each of the five plenary sessions on Art and Advocacy, New Methods in Shelter Management and Social Work, Policy and Legislation, Equality and Economic Empowerment, and Emerging Issues.
Workshop organizers and mini-seminar presenters will develop the issues raised in the plenaries, introduce new practices and developments, highlight case studies and practical solutions to local problems, facilitate imaginative brainstorming on innovative ideas, and engage in deeper discussions with other attendees.
Applicants have the option of applying to facilitate a 90-minute or 180-minute workshop, or giving a short presentation with other speakers in a mini-seminar facilitated by an independent moderator. To avoid topic-overlap and to promote networking, we encourage workshop presenters to be open to the idea of allowing us to combine your session with another facilitator.
The official conference language is English. The plenary sessions will have simultaneous translation in Chinese, French and Spanish. In the breakout sessions you can present a workshop or paper in any language, but please note there will be no translation service. For non-English applicants, please provide your own translation or feel free to apply to give a workshop in your language of choice - though this may limit your audience.
All rooms are equipped with audio-visual equipment. Most rooms also have a whiteboard. Seating arrangements are flexible - we ask that you arrive early to set up your room. Please bring your own laptop, laser pointer, adapter or other equipment. If you have special technical requirements please indicate so on your application and we will try to accommodate you.
The deadline for applications is January 7, 2019.
Submit a workshop/presentation proposal here.
Exhibition Booths and Posters
As well as convenient meeting rooms of all sizes, the Kaohsiung Exhibition Center venue for 4WCWS has ample space for exhibitions and poster displays. For a minimal cost-charge you may apply to rent a booth (dimensions: 3mx3m), which includes a table and chairs, power supply and other basic facilities for the duration of the conference, so you can exhibit your organization's work or sell charitable products. You can also apply free of charge to display a poster (display stand size: 100cm (w) x 120cm (h)) which will be on display for one of the four days of 4WCWS.
Applications for exhibition booths and posters will open soon.