Support Us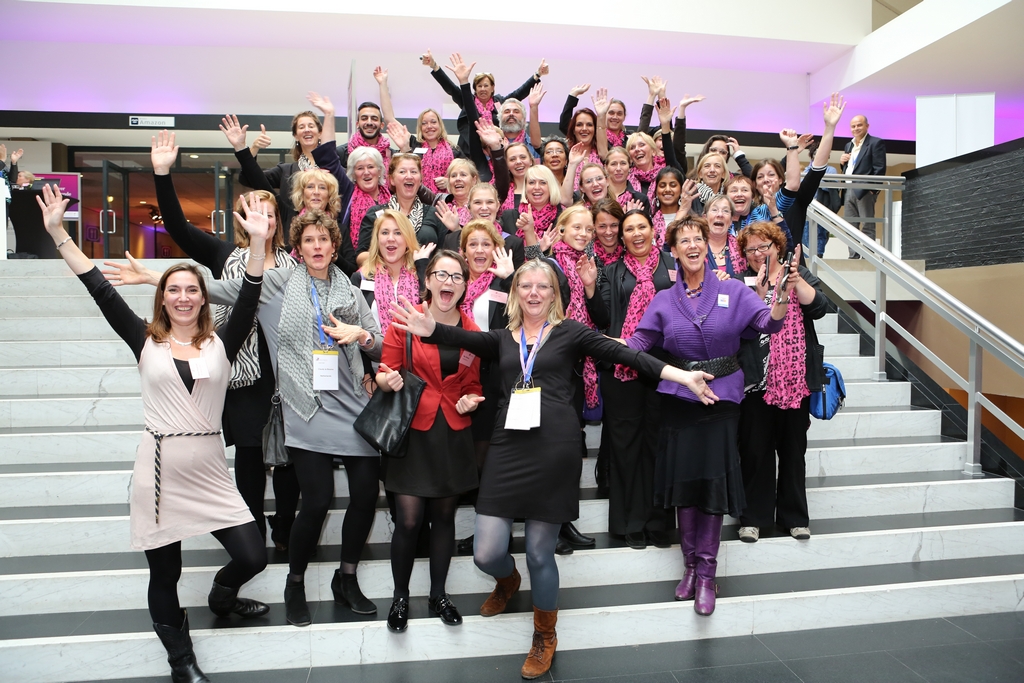 Donate
You are welcome to donate to 4WCWS. Please see our Fundraising Resources page for ideas on how to raise money to help more people come to the conference.
Corporate sponsorship
Sponsoring 4 WCWS guarantees you highly targeted visibility and the opportunity to present yourself and your company in a global and social innovative environment. As a sponsor of 4WCWS, you will directly help to strengthen women shelters and end all forms of gender-based violence.Please contact us if you're interested in sponsoring 4WCWS.
Volunteer
You are welcome to be part of 4WCWS (coming soon).
Promote
We need your help to promote 4WCWS for more participants. Please share information about the conference in your networks, and use these banners and images on your social media sites (downloads at the bottom of the page)
| | | |
| --- | --- | --- |
| Countdown banner 1 | Countdown banner 2 | 4WCWS Facebook banner |
| 4WCWS A4 flyer with program | 4WCWS A4 flyer | 16 reasons to go to 4WCWS for the 16 Days of Activism |
| | | |