Support Us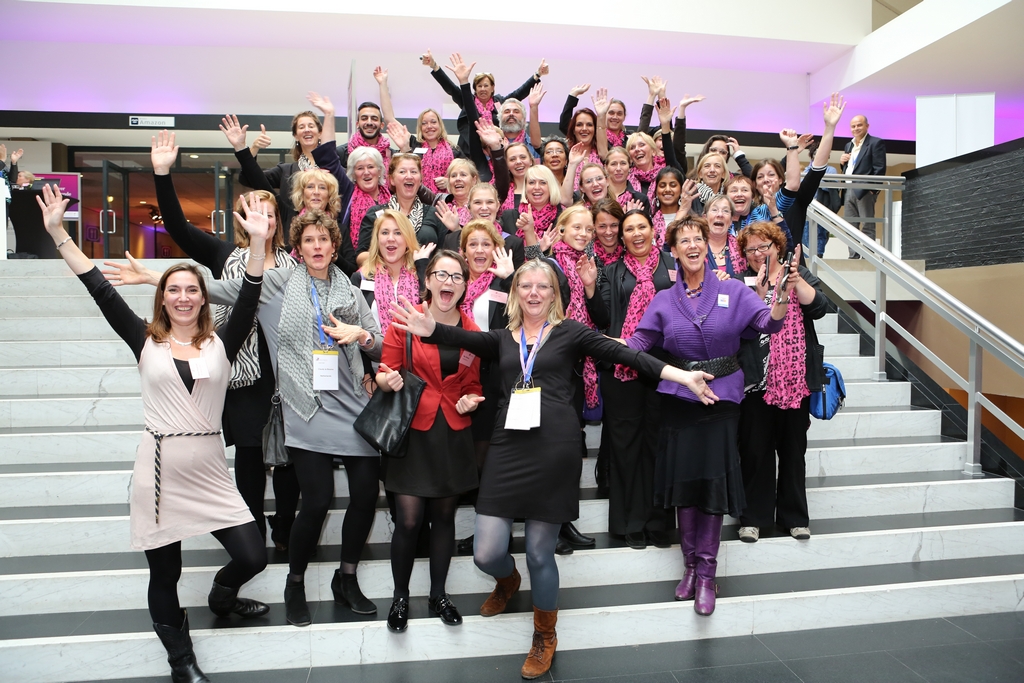 Donate
4WCWS will be an empowering experience for people working on the frontline of prevention of violence against women and protection of the victims of gender-based violence. To help make 4WCWS more accessible to people from all walks of life, we welcome donations to support scholarships, which will go to women from resource-limited settings, vulnerable populations, young people, survivors of violence, and community representatives.
A US$1,500 donation is enough for a full scholarship for a woman from a developing Asian country to attend, US$500 would support a delegate's accommodation and registration, and US$250 would cover a registration fee. Please give what you can afford. Every little will help build the impact of 4WCWS and strengthen solidarity across the global shelter movement.

Corporate sponsorship
Sponsoring 4 WCWS guarantees you highly targeted visibility and the opportunity to present yourself and your company in a global and social innovative environment. As a sponsor of 4WCWS, you will directly help to strengthen women shelters and end all forms of gender-based violence.Please contact us if you're interested in sponsoring 4WCWS.
Promote
We need your help to promote 4WCWS for more participants. Please share information about the conference in your networks, and use these banners and images on your social media sites (downloads at the bottom of the page)
| | | |
| --- | --- | --- |
| Instagram banner | Facebook banner 2 | 4WCWS Facebook banner |
| 4WCWS A4 flyer with program | 4WCWS A4 flyer | 16 reasons to go to 4WCWS for the 16 Days of Activism |
| Website Banner | | |