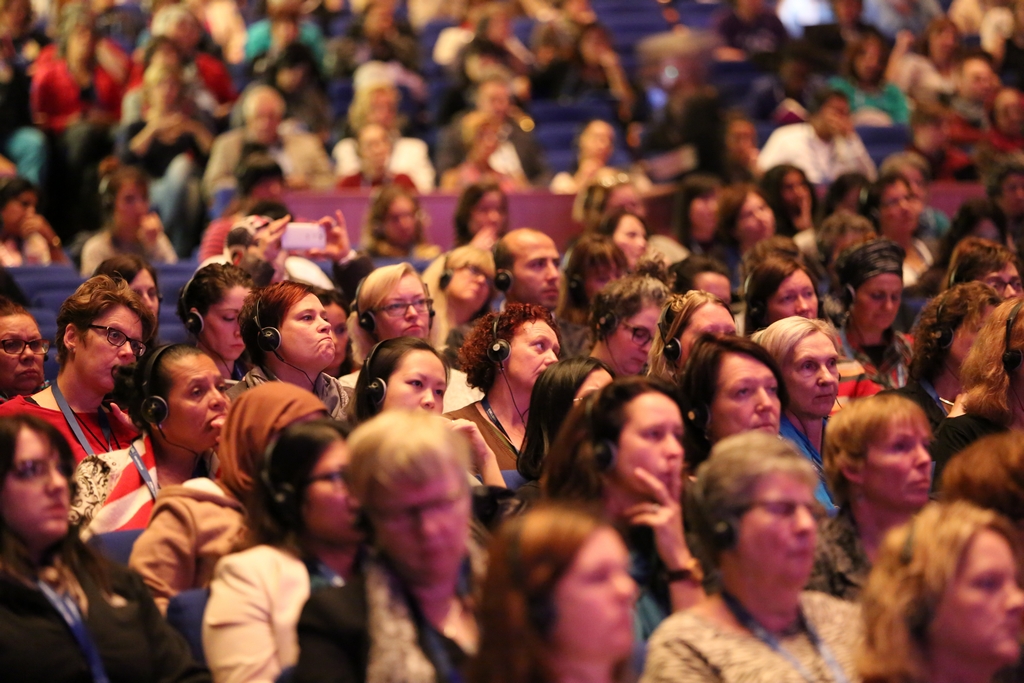 The World Conference of Women's Shelters is the largest and most diverse global gathering on protection and prevention of violence against women.
Organized by the Global Network of Women's Shelters and hosted by the Garden of Hope Foundation, the 4th World Conference of Women's Shelters (4WCWS) will be held in Kaohsiung on November 5-8, 2019. 4WCWS will bring together 1,500 people from 120 countries to network and share ideas on how to strengthen women shelters and end violence against women. The theme of 4WCWS is "Impact • Solidarity" to highlight the leading role that shelters play in developing systematic approaches to combatting gender-based violence.
The features of 4th World Conference of Women's Shelters
Solidarity building
With 1,500 leaders on the frontline of ending gender-based violence, 4WCWS will be a great opportunity to network on a global and regional level.
Powerful speakers
4WCWS will feature leaders from civil society, government, the corporate sector and academia to present cutting-edge practices and visions for the future.
Great content
The 4WCWS agenda has been developed in consultation with shelters all over the world to explore relevant issues and learn about best practices.
Lasting impact
4WCWS is part of the global movement to strengthen women's shelters, build solidarity across borders, and end gender-based violence.
The goals of 4th World Conference of Women's Shelters
The goals of 4WCWS are to strengthen the role of women shelters in systematic approaches to combating violence against women; reinforce, mobilize, and increase the effectiveness and influence of the global and regional shelter networks as leaders in the effort to end violence against women; kick-start global projects and initiatives to support women shelters and combat violence; and raise awareness among governments, international organisations, the corporate sector, and the general public about the problems of violence against women to stimulate actions to support shelters.
Key dates
October 5, 2018: Call for proposals opens
October 5, 2018: Scholarship applications open
November 2018: Registration opens
January 7, 2019: Deadline for proposals and scholarship applications
March 2019: Early early-bird registration closes