Welcome to Taiwan!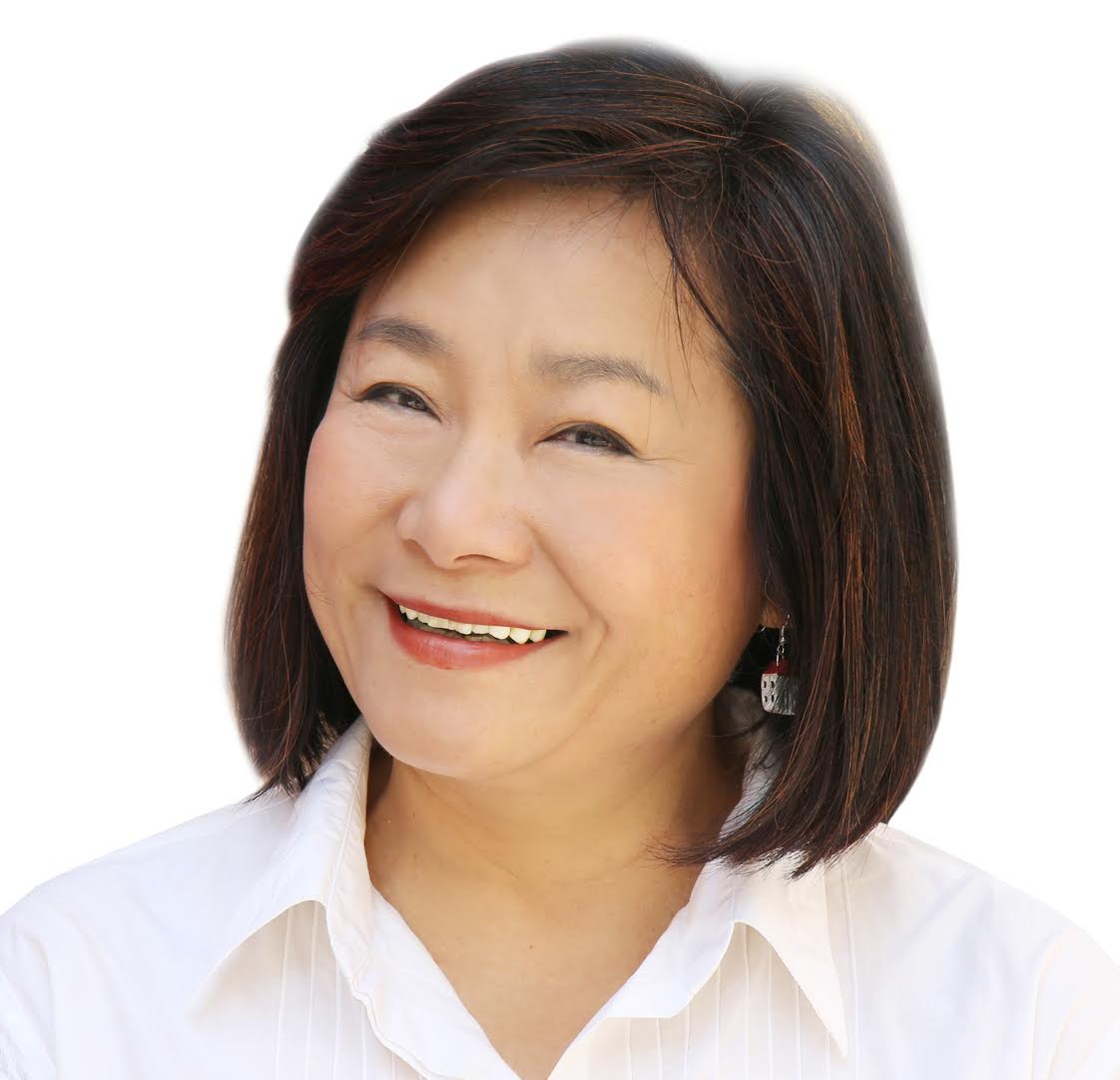 It is my sincere pleasure and honor to extend to you a warm invitation to attend the 4th World Conference of Women's Shelters (4WCWS) to be held on November 5-8, 2019 at the Kaohsiung Convention Center, Kaohsiung, Taiwan.
4WCWS is jointly organized by the Garden of Hope Foundation, the Global Network of Women's Shelters and the Asian Network of Women's Shelters.
The theme of 4WCWS is "impact and solidarity", which underpins the need for collaboration and cooperation of individuals from a wide range of professional backgrounds to improve shelter services and end violence against women.
Kaohsiung is an exceptional location for 4WCWS. A beautiful and modern metropolis located in southern Taiwan, Kaohsiung is the nation's second largest city. The weather in November is sunny and comfortable, with a gentle breeze blowing in from the sea. Kaohsiung is a city of glamour, delicious food, unique mountain, sea, river and port features, a rich culture and a beautiful cityscape.
The 4WCWS agenda highlights the themes of solidarity and impact, creating opportunities for networking and exchanges, providing you with a platform to meet and interact with leaders, friends and colleagues, as well as sponsors and exhibitors, and explore new ideas and groundbreaking practices.
The social program includes southern Taiwanese cuisine, culture and arts, introductions to the breathtaking natural beauty of Taiwan, and study tours of local shelter and community organizations.
4WCWS will provide a wonderful forum for you to be inspired and energized with new knowledge and innovations in social work, advocacy, empowerment of women and girls, shelter management, and policy and strategy plans.
We are looking forward to welcoming you to Taiwan for 4WCWS!