Venue
Kaohsiung Exhibition Center (KEC)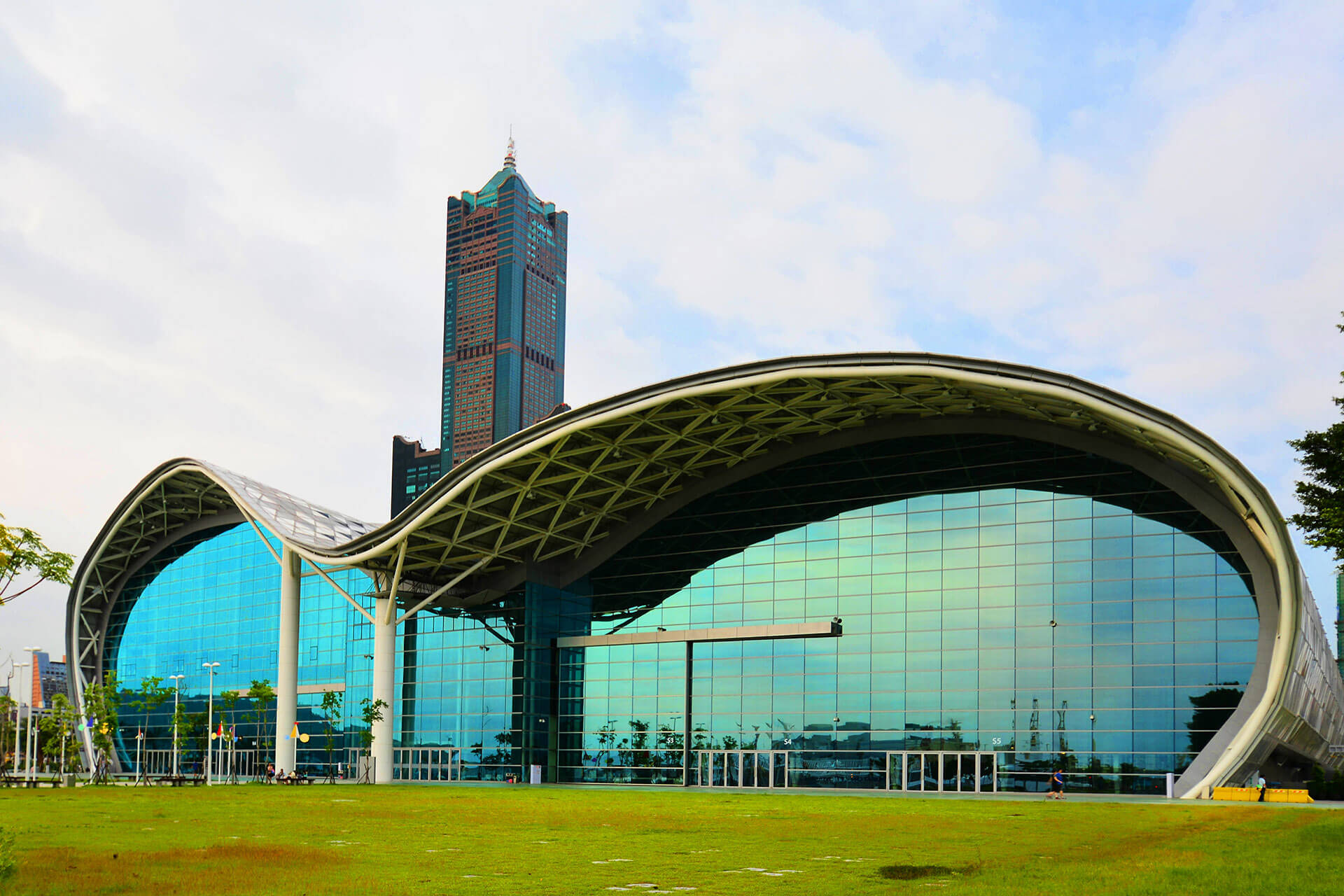 Situated in the heart of the nation's second largest city, Kaohsiung Exhibition Center (KEC) is Taiwan's first multifunctional waterfront venue for exhibitions, international conferences, association meetings, banquets, concerts, product launches as well as outdoor events.
The friendly subtropical metropolis of Kaohsiung is Taiwan's premier trading port and is rapidly transforming into a must-visit destination. Kaohsiung is easily reachable with direct flights from over 40 Asian cities and high speed rail from North Taiwan, which shortens the journey to Taipei to just 1 hour and 30 minutes!
KEC is an iconic eco-friendly building shaped like a fish and equipped with the latest meeting technology. The professional international and customer-oriented service team help smooth out all the details, and makes KEC an ideal venue for a trouble-free and successful conference.
With over 25,000 square meters of indoor and outdoor exhibition space, and large variety of conference rooms accommodating between 20 to 2,000 people, KEC has a capacity of up to 4,000 attendees at one time.
KEC is the premier multi-purpose venue in Taiwan, ideal for hybrid events. KEC is located at the hub of the Kaohsiung's Asia New Bay Area and is easily reachable by air, sea, and land transportation, including high-speed rail from other cities in northern Taiwan.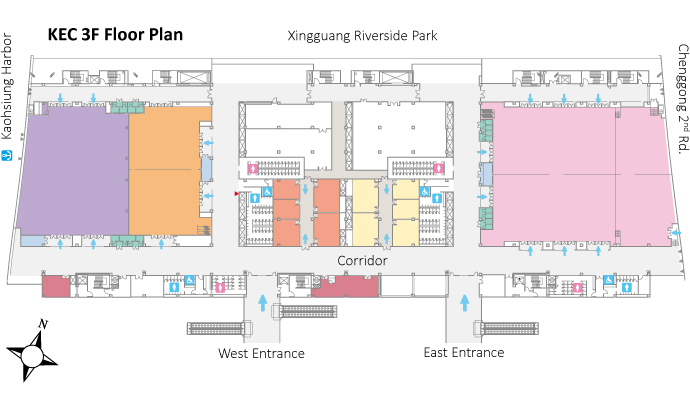 External links
Address: No.39, Chenggong 2nd Road, Qianzhen Dist., Kaohsiung 806