About 4WCWS
Where
Situated conveniently in the friendly and sunny port city of Kaohsiung, the Kaohsiung Exhibition Center is south Taiwan's premium conference venue.
https://fourth.worldshelterconference.org/en/news/10
Why
4WCWS is a chance to network with 2,000 inspiring people, learn about shelter services in other countries, and discuss ending gender-based violence.
https://fourth.worldshelterconference.org/en/node/29
What
The 4WCWS agenda has been developed in consultation with shelters all over the world to explore relevant issues and learn about best practices.
https://fourth.worldshelterconference.org/en/node/22
When
4WCWS takes place on November 5-8, 2019. Start making plans to come now!
https://fourth.worldshelterconference.org/en
Testimonies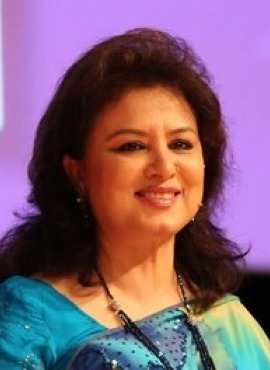 Bandana Rana at 3WCWS
We have renewed energy to connect and to act right from now, to say no to violence, to act against any form of violence, and to speak out and not remain silent.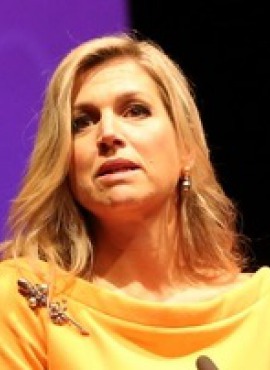 Her Majesty Queen Máxima at 3WCWS
No one who is affected by domestic violence should be left to cope on their own. They all deserve a fresh start, in a safe place. May our joint efforts be stronger than the fear and isolation of the victims, and may we give them hope for a better future!
Bill Clinton at 2WCWS
You are part of a global struggle to liberate both women and men from destructive, deep-held, not just psychological but sociological developments, without which the world cannot emerge from the 21st century a better, bright, fairer, more decent place. It is noble and good work.
About the Conference
The 4WCWS program reflects the key issues facing both the shelter community and the broader movement to end violence against women today, and is designed to produce maximum participation, learning and networking opportunities for delegates.
The four-day agenda is divided into five plenary sessions, bookended by an opening and closing ceremony, with additional study tours to shelter organizations around Kaohsiung on the final day. Each plenary session will be followed by workshops and seminars, broadly under the themes of the plenary, and hosted by presenters from around the world. The five plenary session themes are as follows.
The goals of 4WCWS are to strengthen the role of women shelters in systematic approaches to combating violence against women; reinforce, mobilize, and increase the effectiveness and influence of the global and regional shelter networks as leaders in the effort to end violence against women; kick-start global projects and initiatives to support women shelters and combat violence; and raise awareness among governments, international organisations, the corporate sector, and the general public about the problems of violence against women to stimulate actions to support shelters.
OUR RECENT POSTS