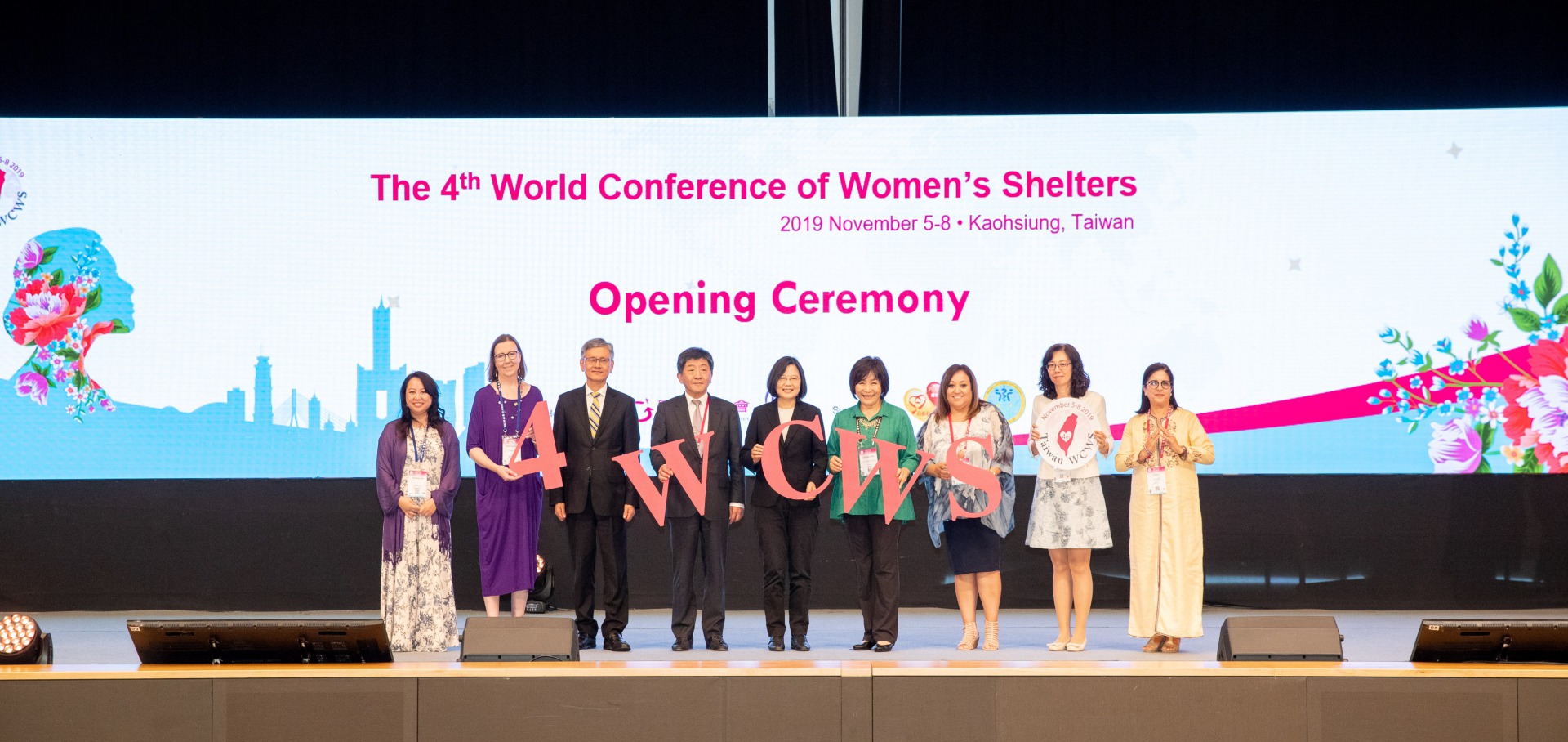 An international helplines project was launched at the opening of the fourth World Conference of Women's Shelters (4WCWS) on November 5 in Kaohsiung, with the aim of garnering support for a database of accurate helplines and creating a website that could contribute to women's safety around the globe.
The Global Network of Women's Shelters (GNWS) is the largest and most diverse global coalition of women's protection services and resources on the prevention of violence against women.
As the organizer of the conference, GNWS stated that the first priority is to create a complete, accurate, and reliable listing of every helpline in every country, so a website can be launched to offer digital resources that can be accessible to anti-violence movements around the world.
After information on the helplines ha been collected, GNWS will work with all of the vetted and respected continental and national networks to gather and share regional listings. The next step will then begin with gathering data local shelters and rape crisis centers.
This is an ambitious endeavor, but the GNWS noted that the network has representatives from all over the world, including regional, national, and continental experts who can verify which local services are equipped with appropriate skills and resources.