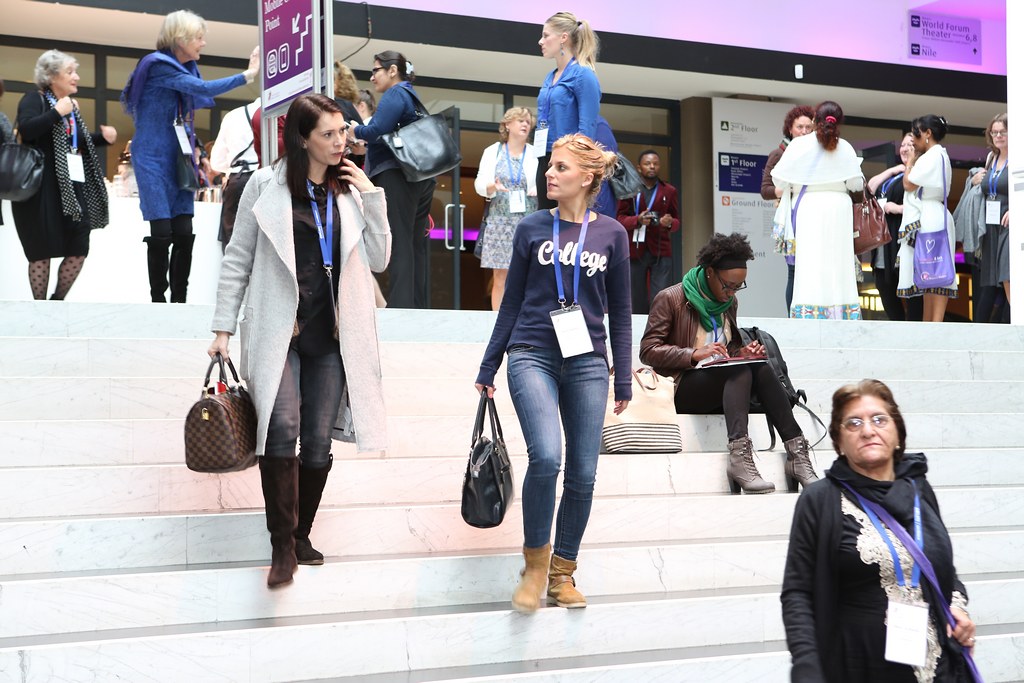 The final deadline for e-visa applications to attend the 4th World Conference of Women's Shelters is October 14. After this date, no more submissions can be processed.
Before rushing to apply, please go to the Bureau of Consular Affairs website to see if you need a visa. Nationals from growing number of countries can enjoy visa-free entry to Taiwan. If you have a recent visa in your passport from the US, or another Western European country, you may also qualify for visa exemption, a landing visa or a special entry permit.
If you do need a visa, and have been invited to attend 4WCWS, you can apply through us for an e-visa.
Foreign nationals (regardless of their nationality) who have been invited to attend international conferences, sports events, trade fairs or other activities in Taiwan—organized, co-organized, or sponsored by central government agencies or certain nongovernmental organizations—are eligible for an e-visa.
An e-visa is an official document issued electronically by Taiwanese overseas missions that allows foreign nationals to enter and travel in Taiwan. To apply your passport must be good for at least six months. Emergency, temporary, and other informal passports or travel documents cannot be used to apply for an e-visa.
The validity of an e-visa is three months starting from the issue date. The e-visa is a single-entry visa, and the maximum duration of stay in Taiwan is 30 days, which cannot be extended. There is a standard fee that you will need to pay. The advantage of an e-visa is that you do not have to go to your nearest Taiwanese embassy/trade office to apply in person. The whole process can be done online.
If you have already applied and are waiting for your e-code to arrive or for your payment to go through, please be patient - we are working to ensure you get your e-visa on time.