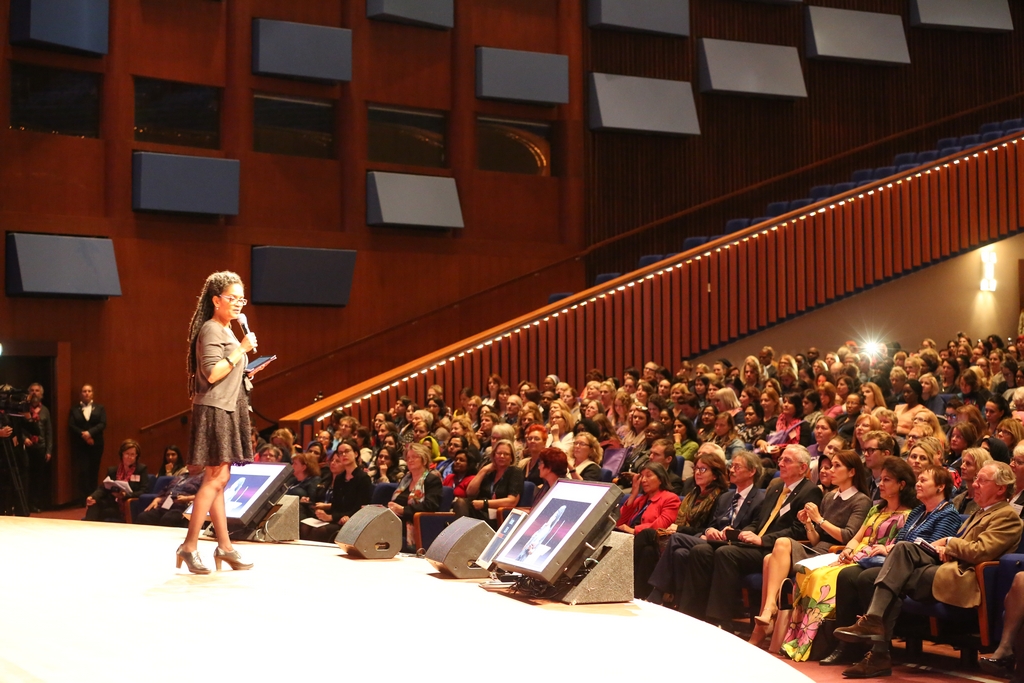 Online registration for the 4th World Conference of Women's Shelters closes midnight Taiwan time tonight (October 4, 2019). This is your last chance to sign up for the conference and book your place at the largest and most diverse global gathering on protection services and prevention of violence against women. Go to the registration page NOW to book your place!
Today is also the final deadline for scholarship recipients who have received an accommodation award to complete their registration and hotel booking process. Scholarship recipients who have not yet reserved their hotel room should check their email to find the link to the booking form.
Organized by the Global Network of Women's Shelters and hosted by the Garden of Hope Foundation 4WCWS will be held in Kaohsiung on November 5-8, 2019. The event will bring together 1,500 people from 120 countries to network and share ideas on how to strengthen women shelters and end violence against women.
Keynote speakers include Oscar nominated actress Yalitza Aparicio, US playwright Eve Ensler, and former UN special rapporteur for VAW Rashida Manjoo.
The theme is "Impact • Solidarity" to highlight the leading role that shelters play in developing systematic approaches to combating gender-based violence. The conference program has sessions on emerging issues such as LGBTQ shelter, women's rights in Hong Kong, and protection of migrant women. Other plenary and workshop sessions will explore topics of art and advocacy, new methods in social work, policy and legislation, and equality and empowerment of women.
Breakout sessions include a choice of over 120 presentations by experts and practitioners from all over the world, in workshops and seminars on subjects from virtual shelter tours, initiatives in social housing, and the link between domestic violence and disability. There is also a rich selection of side events, a social program and a study tour program on the final day.
Do not miss the opportunity to be a part of this important event.