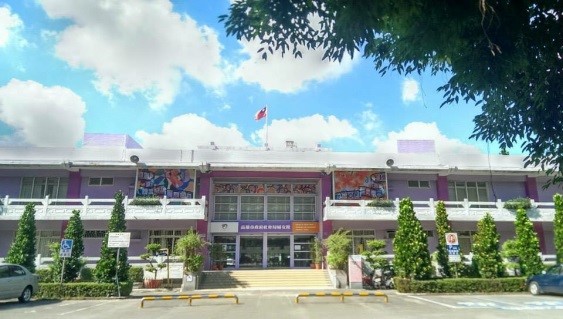 The details of all eleven study tour options are now online. Tours will take place on Friday, November 8 - the last day of the conference. Buses will leave from outside the KEC conference venue at 8:30 in the morning, and return around 17:00 in the afternoon, depending on traffic and distances. Lunch is included in all eleven tour options, but meal choices will be limited to vegetarian and non-vegetarian; so if you have other needs please bring your own food. The study tour language will be English only.
Registration will open soon. In the meantime, you can browse the selection of tours and start making up your mind which option is best for you. The choices include informative visits to women's activity centers, child welfare services, community groups, new migrant women associations, elderly care facilities, daycare support groups, domestic violence prevention centers, family courts, feminist NGOs, crisis shelters, and indigenous women's service associations. As well as introducing you to the social welfare and violence prevention networks in Southern Taiwan, the tours will also give you a taste of the local culture, and introduce you to scenic and historical spots.
Study tours are free of charge, but to sign up you must first register for 4WCWS as a paid up delegate or scholarship recipient. Each tour has a maximum capacity of 40 people. When registration opens, delegates may choose one of the study visit options. The tours will be conducted concurrently and organized in partnership with the organizations to be visited. Volunteer translators and a tour-guide will be on hand to accompany the delegates on each tour.